97116 is an art show collaborative concept between artist friends Emily Lux and April Hoff intent on bringing a fresh view of available local art, a venue for the fringe and underrepresented, and an event the whole town and surrounding communities can look forward to each year. Creators, we hope that even if you aren't labeling yourself as an artist, you will submit. Community members and businesses, we would love to collaborate with you to make this just one of many impressive things Forest Grove has to offer.
♦ Save the date – Nov. 15 – Opening Reception ♦
Fringe, odd, pretty, decorative, hard-edged, absurd, tight, comical, luscious circles and squares of art. Don't miss this second annual pop-up art show featuring the works of Washington, Yamhill, and Columbia county creators.
Cash/card/ and carry them home to covet or give as gifts. You only get one weekend to grab your goodies! Every piece $100 or less. Proceeds go to this year's charity, Community Connection West, specifically its shelter program.
Opening reception 6 – 10 p.m. Art, music, food, and libations. Free event, show up through Sunday. Tell your friends, all of them.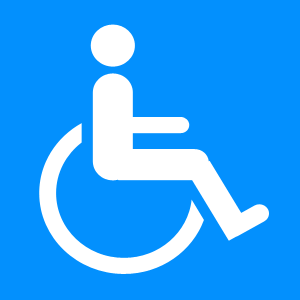 Accessible exhibition, accessible restroom accommodations can be made with adequate advance notice.
While you're here, pick up your game board and Paint the Town!
Follow us on Facebook to stay up to date.