How do I properly wire a canvas?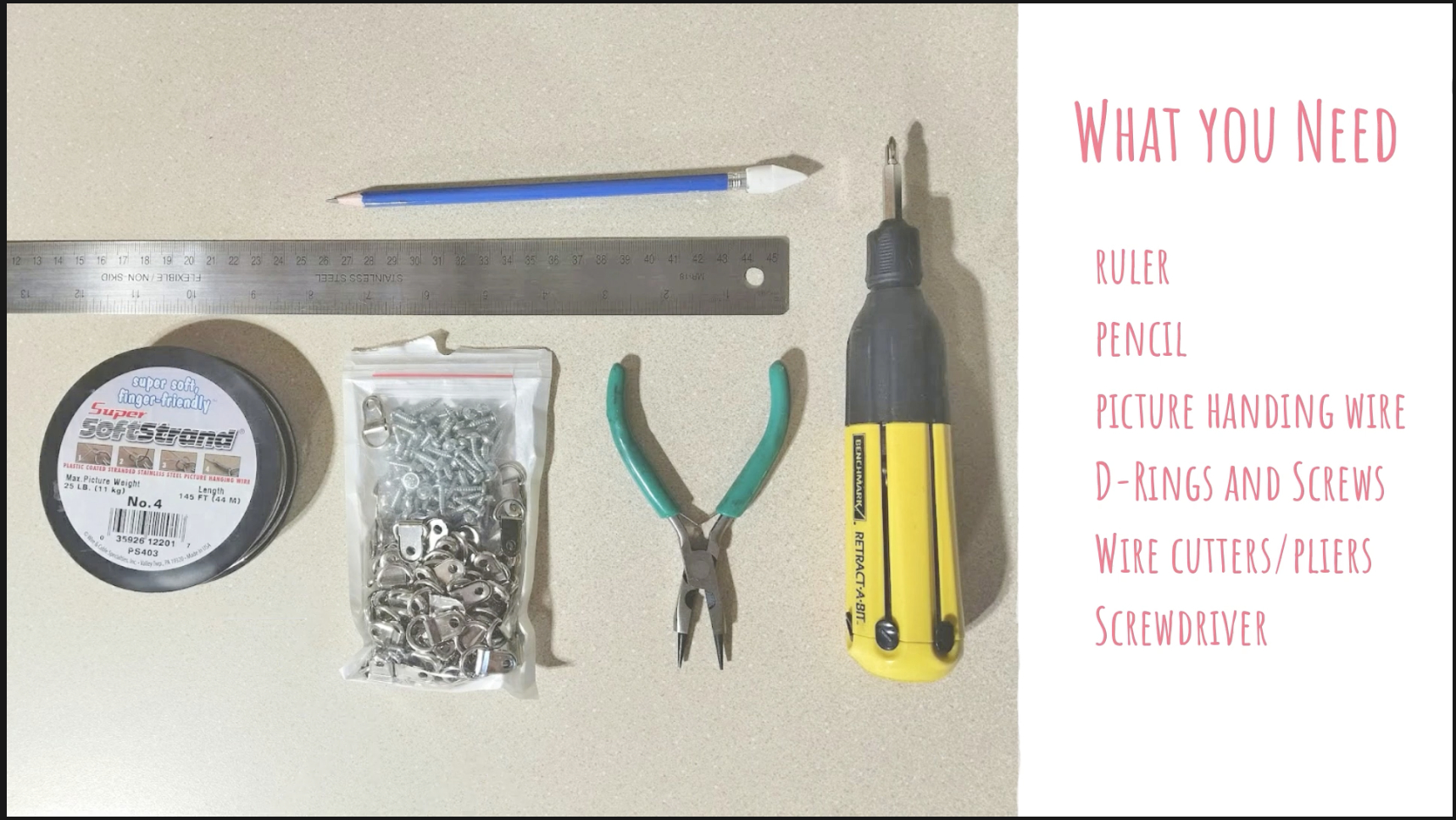 or

Some people use the great hack of gluing wire with E6000 when the back is an alternative surface. Another option when we're accepting 3D work is to provide an easel (labeled with your name for return) and  we'll display the piece on a table.
If you have another way that is secure and IS NOT any of the following: sawtooth hanger, keyhole, taped on, or weakly stapled, go for it.
How should 3D work be prepared?
3D work should be stable with wide enough footing that it isn't easily tipped. It should stay within the dimensions listed in the Call for Submissions or Artist Guidelines. It's also important to make sure the piece is not likely to unwittingly injure a person.
May I use a pseudonym?
Yes, you may. Register with your actual name because that's how we pay you. Then feel free to email your pseudonym from the same address and we'll list you in the exhibit that way. You'll fill out your own show cards with the pseudonym.