How do I properly wire a canvas?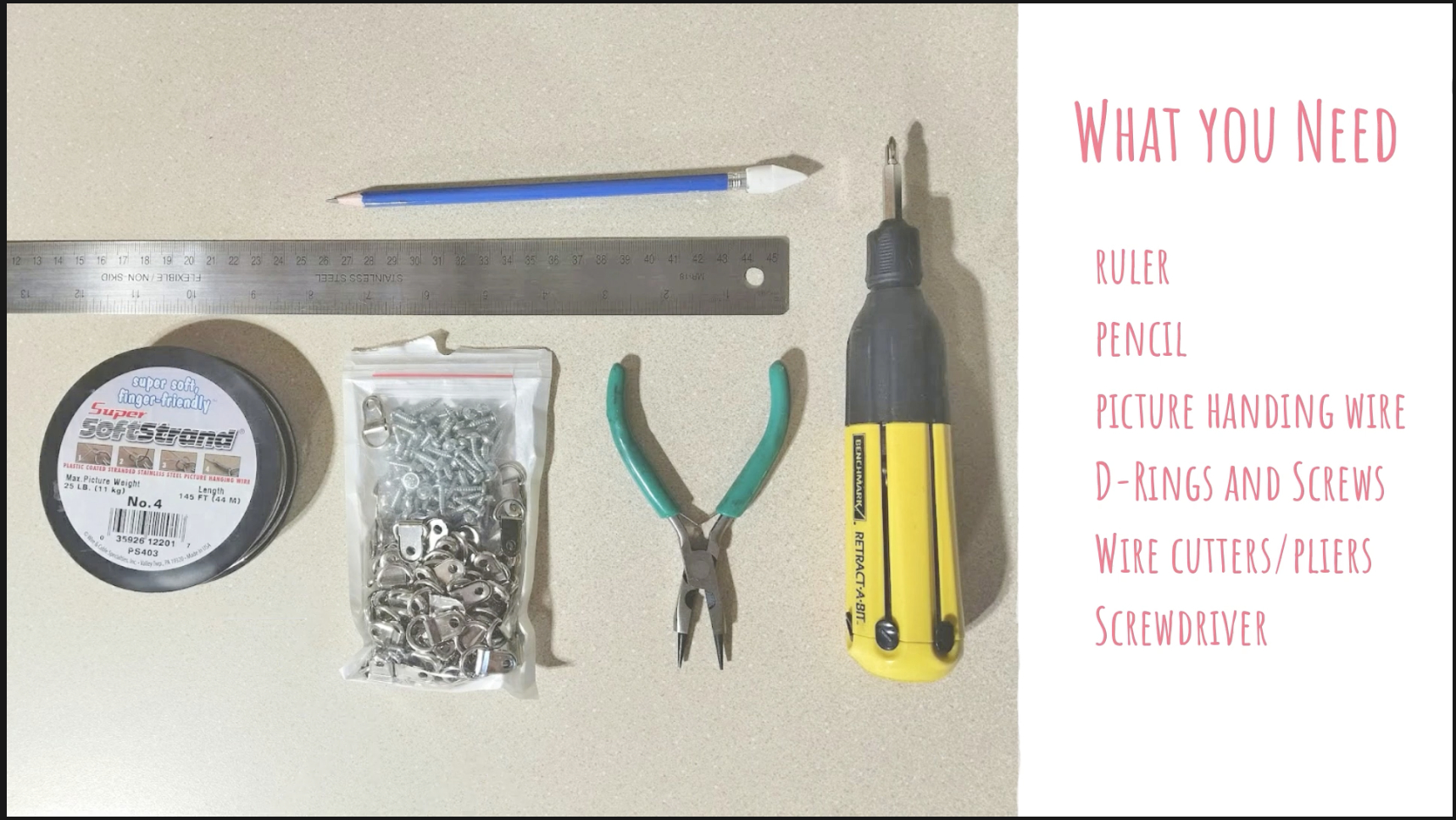 or

If you have another way that is secure and IS NOT a sawtooth hanger, taped on, or weakly stapled, go for it.
May I use a pseudonym?
Yes, you may. Register with your actual name because that's how we pay you. Then feel free to email your pseudonym from the same address and we'll list you in the exhibit that way. You'll fill out your own show cards with the pseudonym.