Archive – see current call on About page.
Only Washington, Yamhill, and Columbia County residents are eligible to enter, all ages welcome. Minors under 13 must have parent submit entry. Everyone is welcome to attend the event on November 15 through the weekend.
Submissions will end Thursday October 31 unless otherwise noted. Applications and images received by October 5th will be considered for print advertising.
Artists, we're accepting: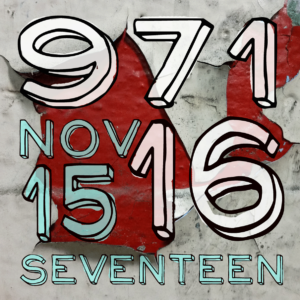 Ready to hang art in
SQUARE or CIRCLE format
Max size 10×10 inches
Max weight 3 lbs
Max depth 6 inches
Max quantity 5 pieces
Max price $100 each
Originals only – painting, drawing, fiber, collage, glass, hanging clay, metal, assemblage, photography, prints of graphic art, hand pulled printmaking, etc. As long as it hangs, meets the criteria above, and isn't a reproduction it should fit. Ask if you aren't sure.
If you are a 3D artist and might be interested in displaying standing 3D work, or are interested in participating in the cordoned off adult themes area, please email 97116ArtShow@gmail.com and we'll reach out.
$1 per entry, max 5 entries per artist, does not include adult themed pieces that may be accepted.
97116 will take a 20% commission to cover partial costs and support this year's designated charity, Community Connection West, specifically its shelter program.
Artists must submit for entry using our sponsor's registration page. All details are listed at the link.
Thanks for your interest!