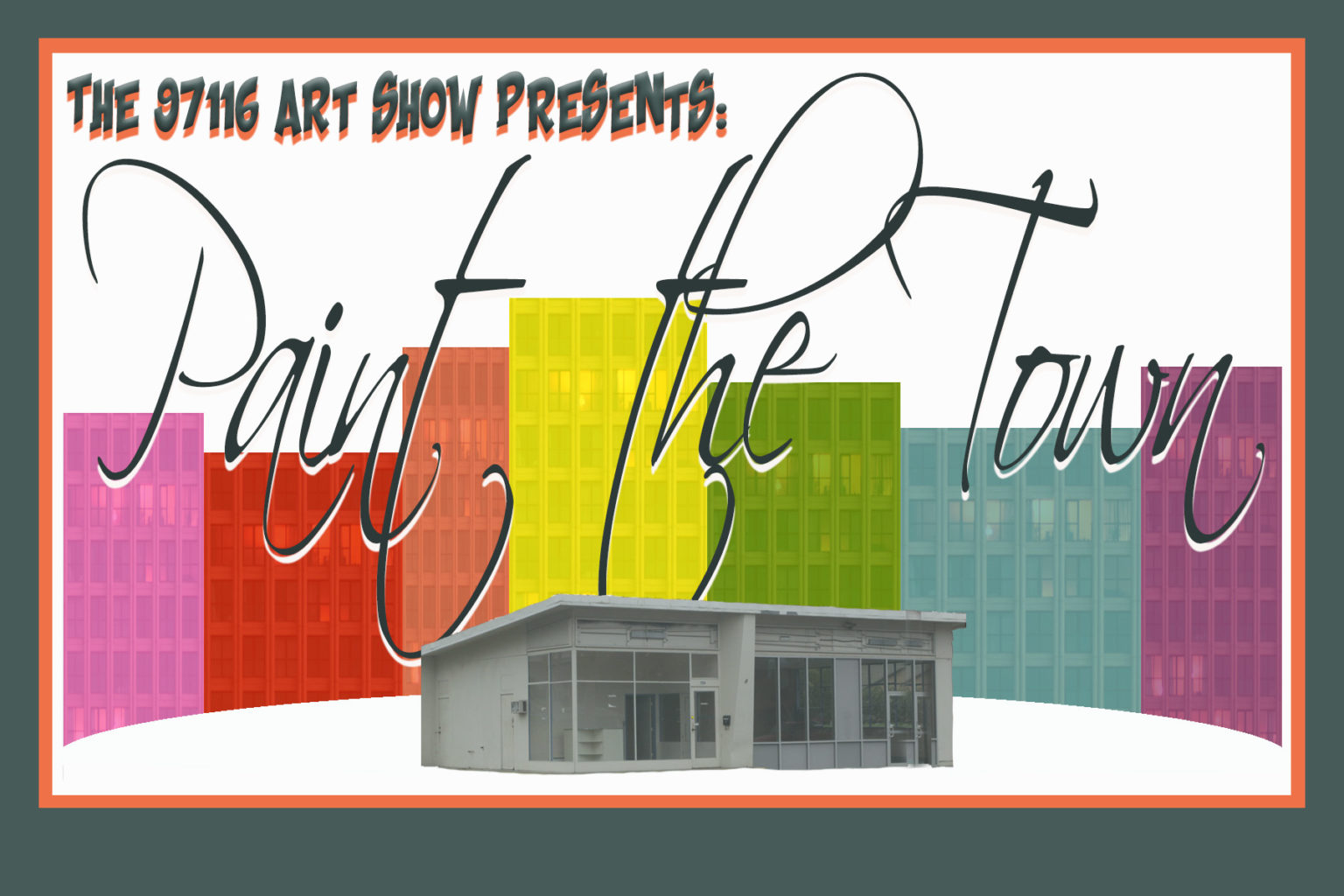 97116 Paint the Town is a citywide Forest Grove event coordinated by 97116 Art Show, offering "contestants" a.k.a. the public an opportunity to visit various city establishments while taking the November art tour. Contestants, get your official Game Board at The Show or from A Framer's Touch starting Nov 11 to compete for gift certificate prizes. Requires visit to at least three business category "Players" and the 97116 Art Show!
The 2019 game pass will take place from Monday November 11 through Sunday November 17. The 97116 Art Show opening reception is Friday Nov 15, 6-10 p.m. and runs through Sunday.
If you are a Forest Grove licensed business and would like to be a Player on the Game Board, please visit the Artingales sponsor page to register. So far we have A Framer's Touch, Tint Salon, Maraki Market, Valley Art, Daniela's Gifts, Waltz Brewing, Urban Decanter, Forest Grove Sandwich Shop, and Forest Grove Coffee Co. on board. Many more are being contacted.
If you are a lodging establishment that would like to be listed on our site, let's talk. Email paint-the-town@97116artshow.com or leave a message at 503-929-4088 and April will get back to you. Texts welcome.
Need a little help finding your way to all the venues? We have a map for that below.