You are invited to apply to Fall into Art, A Juried Art Show Presented by
The Forest Grove Public Arts Commission
Saturday November 18th
$35 per booth if selected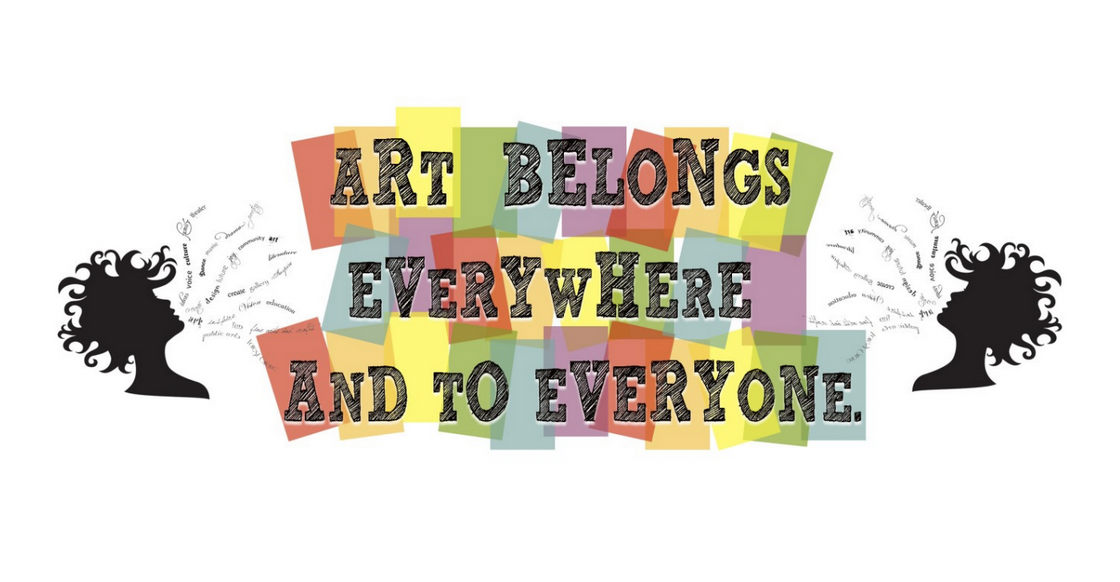 Located at The Forest Grove City Auditorium 1915 Main Street
This event is in conjunction with The 97116 Art Show, being held a block away. The 97116 Show is a three day event featuring dozens of artists and bringing in hundreds of patrons!
The goal is to offer demonstrations and kids make-and-take activities throughout the day.
Artists who produce handmade 2D or 3D art are invited to apply.
Must be set-up and ready to sell by 9:50 A.M.
Artists must stay for the duration of the event
Coffee, tea and morning snacks will be provided to artists
Tear down starts no earlier than 4 P.M. and must be complete by 5 P.M.
More details and full application available as PDF