---
Venue Sponsor
1936 Pacific Avenue
---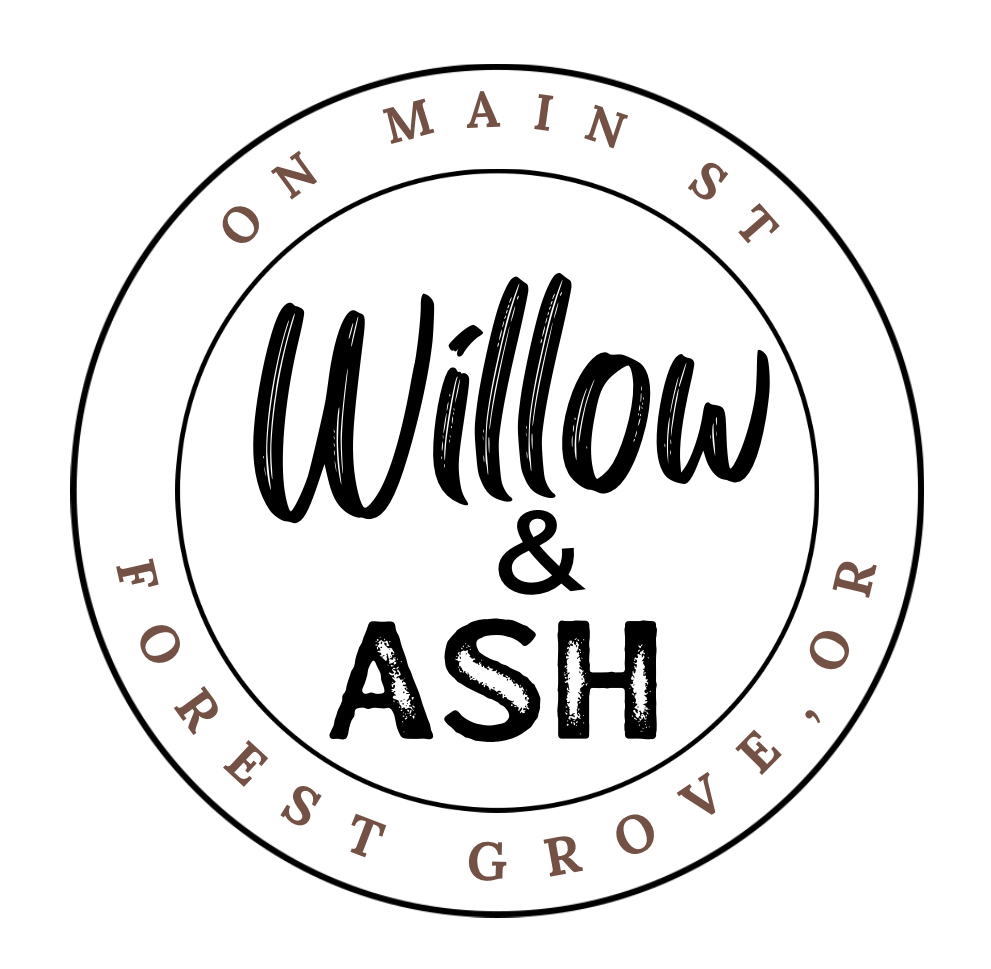 Willow & Ash was born in October 2022 from Daniela's Gifts on Main. After Daniela's passing, Heather Rhoade bought the assets of the store and made a commitment to keep the store open and in the same location. While the name has changed, the spirit and feel of the shop will stay the same. Customers will notice a few changes here and there, but it will always remain a gift shop with the same feel and great service, and will continue to provide great gift items for all occasions.
@Willow.Ash.ForestGrove
2036A Main Street
---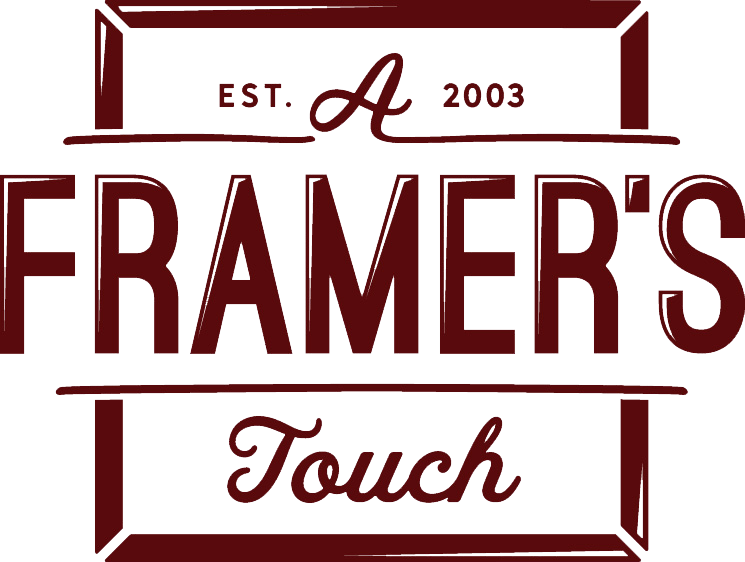 2022th and 5th Annual Festival of Ornaments November 18th, 19th and 20th
A Framer's Touch will be kicking off the holiday season with wine and food tasting, raffle prizes and local artists!! Come by and shop the largest selection of ornaments in the area, while sampling some of Oregon's favorites. Our 20+ holiday trees will be decked out in over 2,000 Old World Christmas ornaments, as well as a large selection of one of a kind, locally made ornaments. All guests will receive a raffle ticket for the chance to win a bespoke gift bag from A Framer's Touch.
Special extended hours on Friday, November 18th , 11am-8pm
Saturday and Sunday, November 19th and 20th, 10am-5pm
1920 21st Ave. Ste. A
---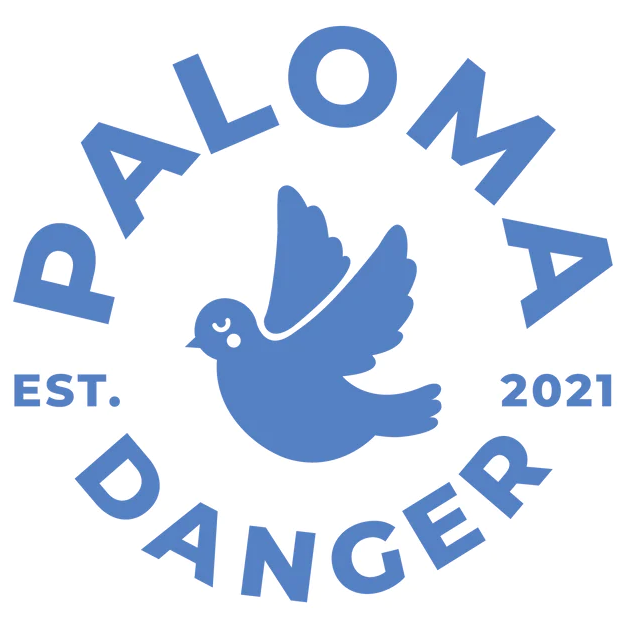 The Paloma Danger Shop
The Paloma Danger Shop is a sustainable gifts shop that celebrates color + culture.
2114 Main Street
---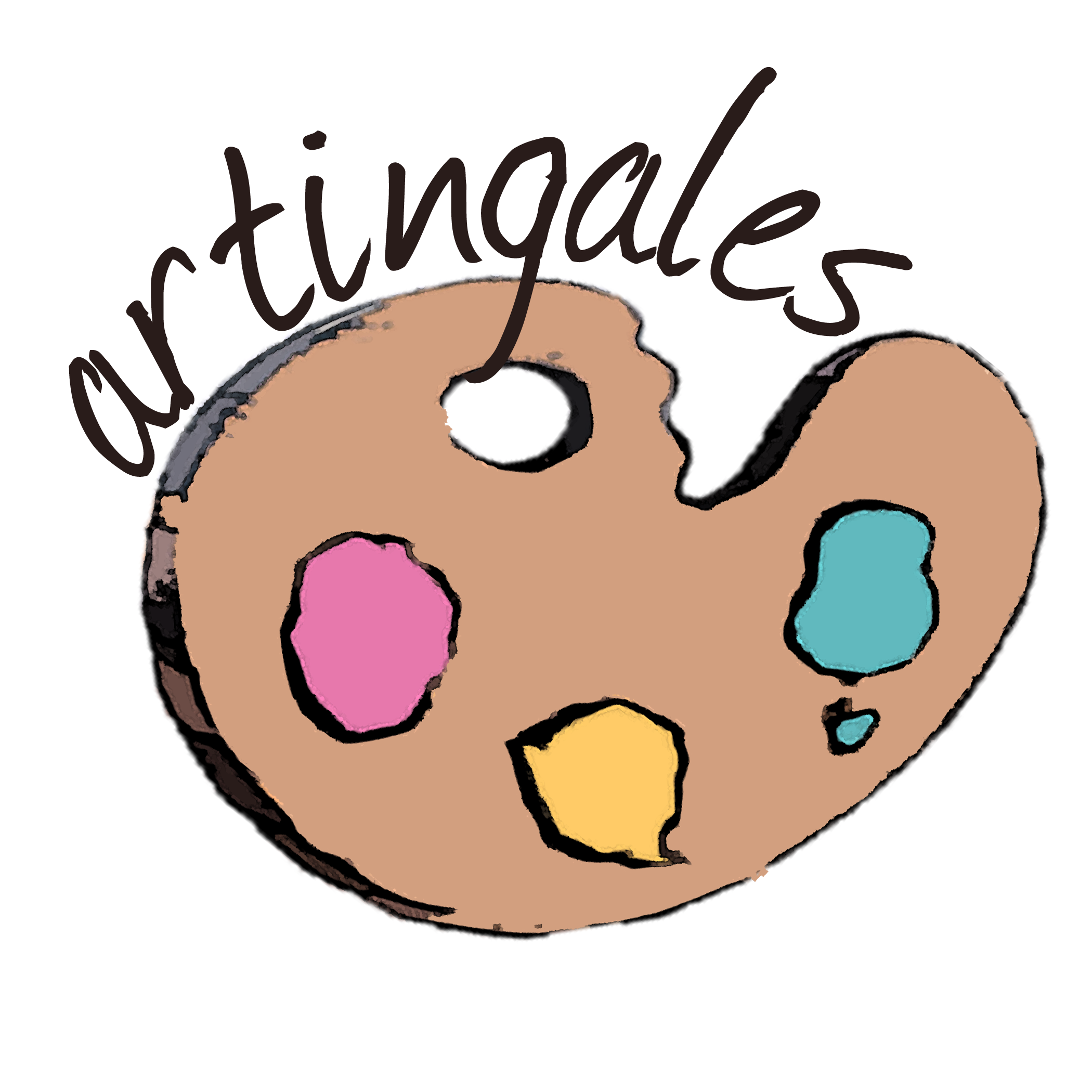 Jean-Michel Basquiat the Radiant Child – Film Screening. FREE with ticket. Saturday Nov 19, 6:30-8:30 p.m.
Artingales, owned by April Hoff, provides art classes to kids and adults in Forest Grove and surrounding areas. After school programs return for the 2022 / 2023 school year. Look for us at your school and preregister!
@artingales
---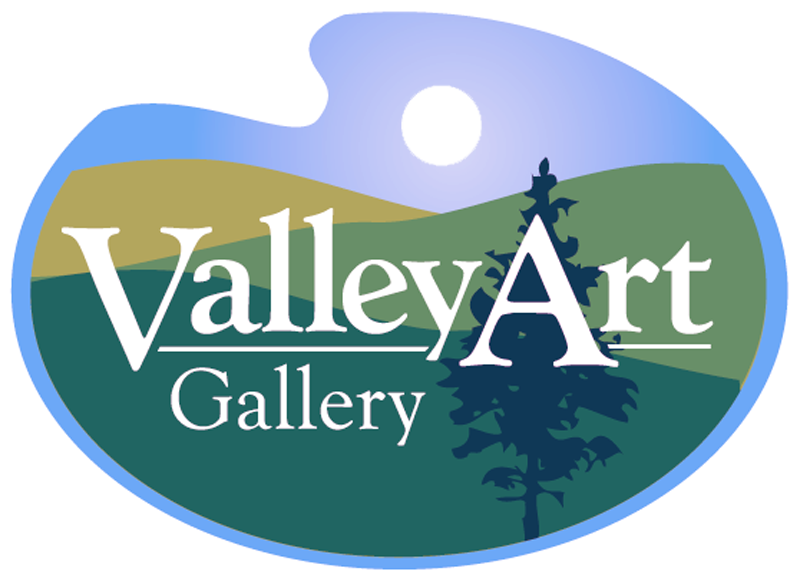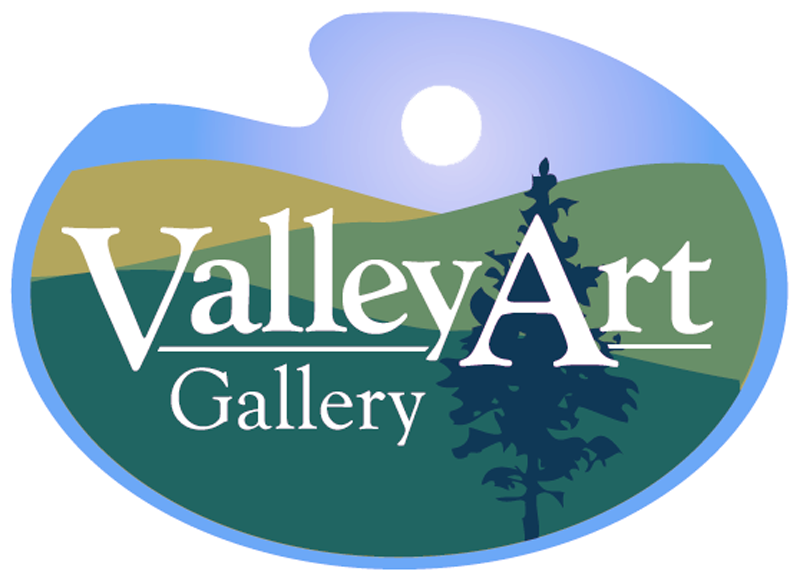 Valley Art's 2022 Annual Artist Event is Nov. 11-20. Everyone is invited to an artist reception on Sat., Nov. 12, 2-4 p.m. A raffle will be held, with tickets at $2.
Hours for the event are Monday-Saturday, 11 a.m. to 5:30 p.m.; Sunday, 12-4 p.m.
Come shop local and find one-of-a-kind gifts for friends or family.
2022 Main Street
---

Guidetti's Marketplace
Gelateria, Italian Grocery, Wine & Gifts
2004 Main Street
---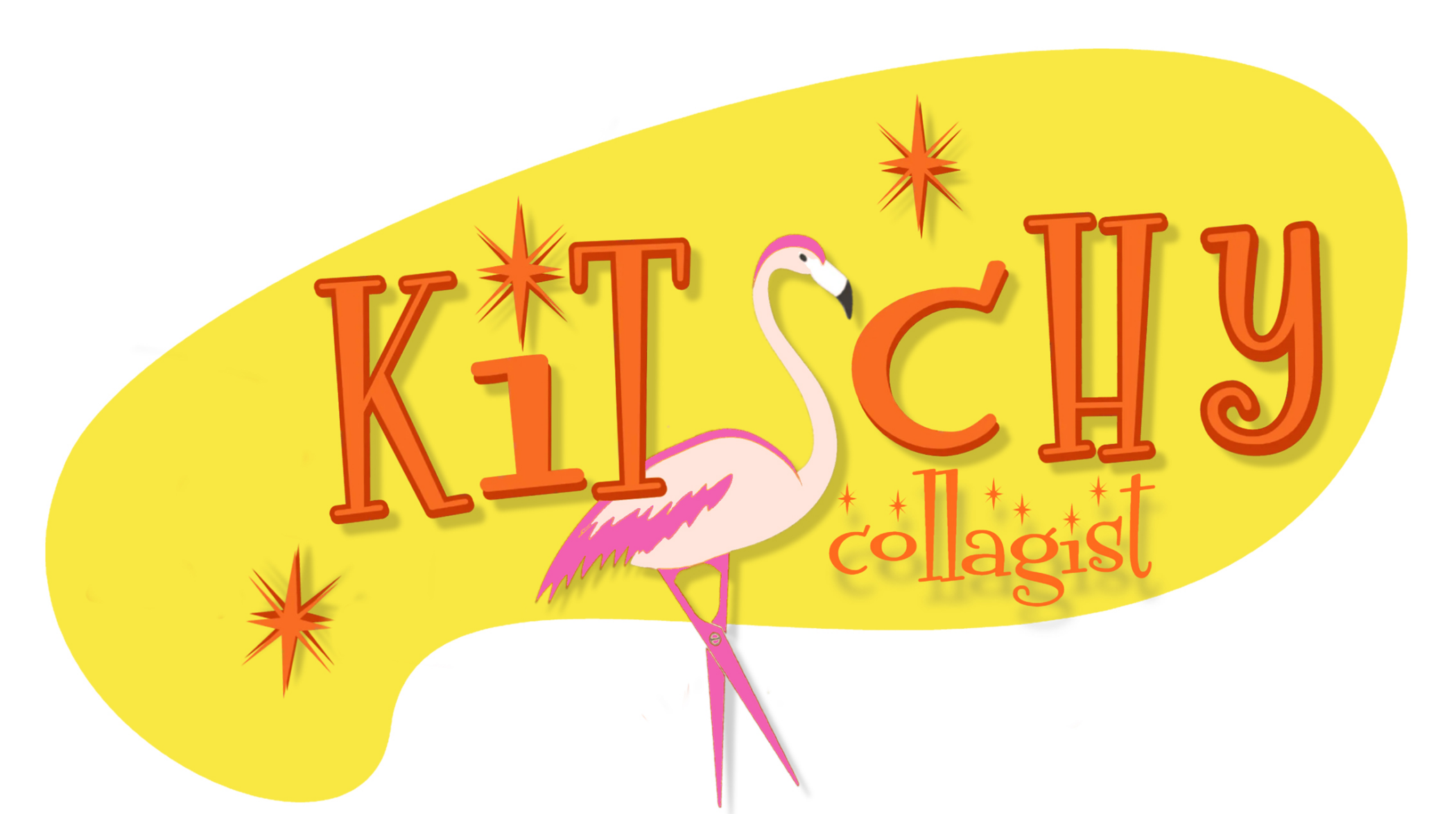 Analog Collage Workshop
Nov. 19th 11AM-1PM
Cost $11, All supplies included.
(18 and over)
Limited to 10 participants, register early by emailing kitschycollagist@gmail.com.
Class at the 97116 Venue
2038 Pacific Ave.
Facebook Event – mark yourself as going!
Fine art collage and classes by Cherie Savoie Tintary.
@Kitschy_Collagist on Instagram
---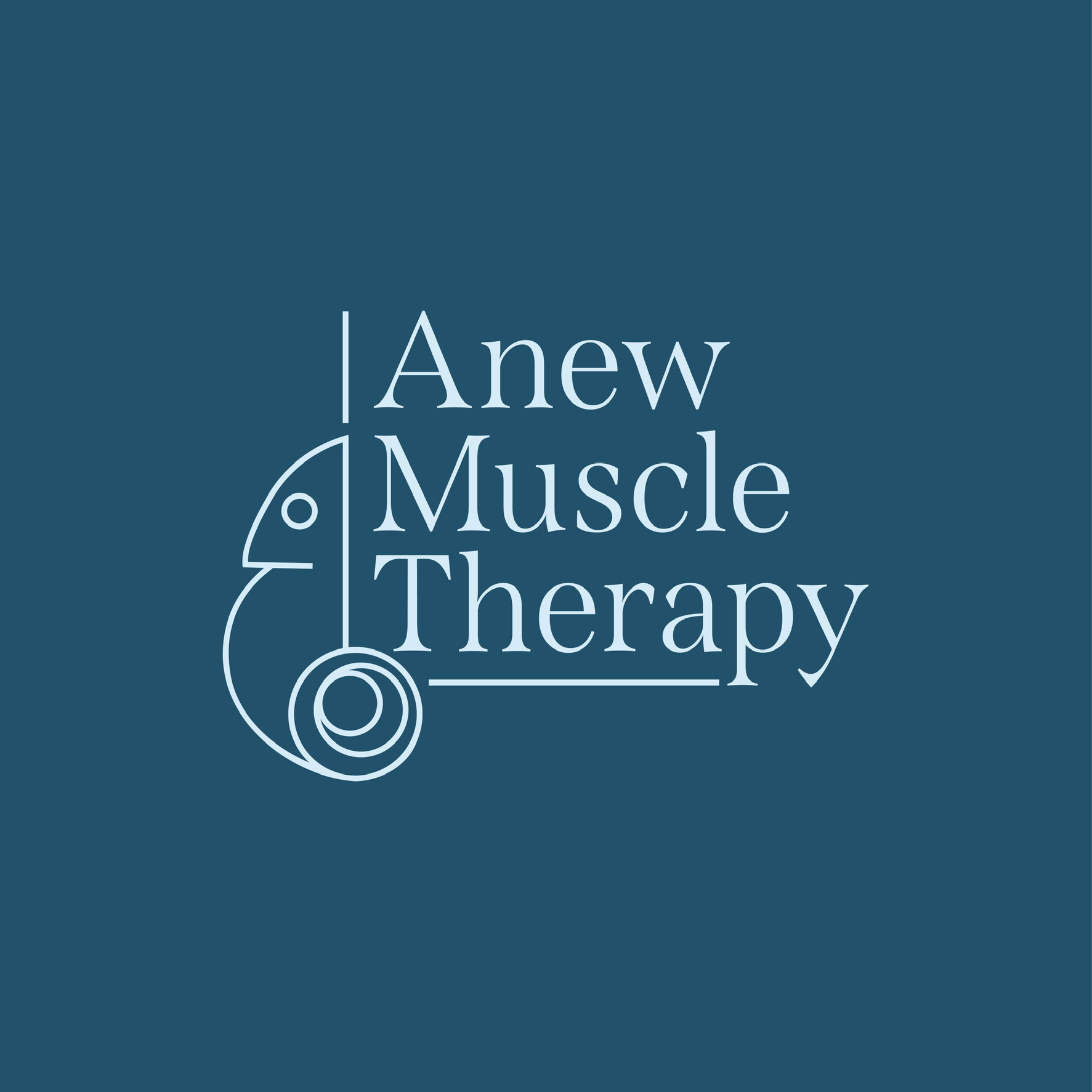 Could What You're Wearing Be Wearing You Out?
Presentation Thursday November 17th, 4:30 p.m. -5:30p.m. Join for a donation of $25 (suggested) Limited space, must RSVP 503-380-7753
2004 Main Street, #210
---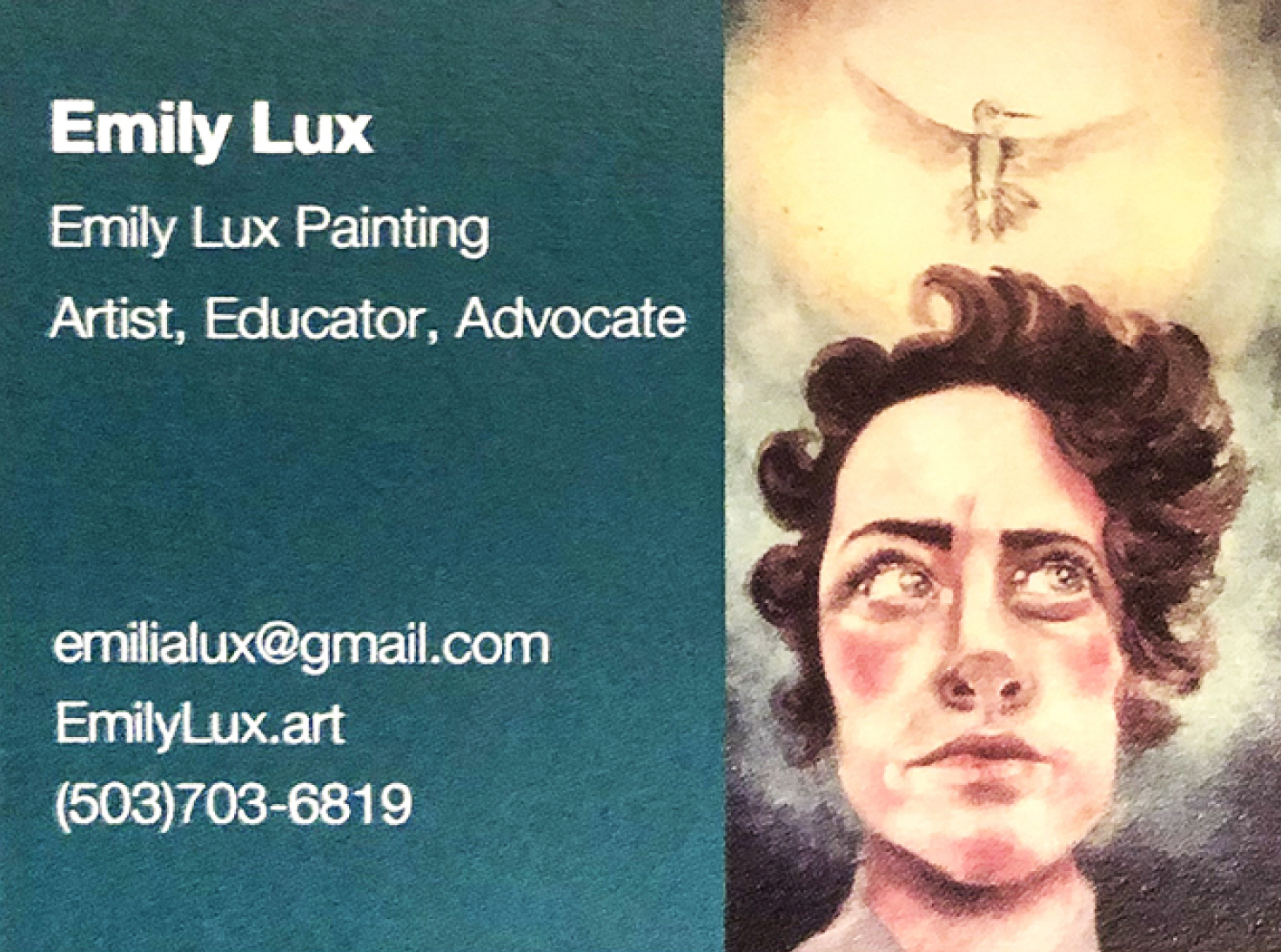 Emily Lux is an artist and educator focusing on the power of community building through art and personal expression. Her focus is to spread the idea that art belongs everywhere, in multiple forms, and should be accessible to everyone. Emily has participated in shows both locally and internationally, provides collaborative venues for local artists to display their work, and has served on the Forest Grove, Oregon Public Arts Commission for the past 8 years. Emily accepts commissions for both community-based public murals and private murals, as well as children's book illustration projects.
---

Dauntless Wine Company is a veteran owned and operated winery whose mission is to serve the Veteran community through agriculture, mentorship, and charitable contribution.
2003 Main Street
---

Urban Decanter is a wine bar and wood-fired oven bistro in Forest Grove, Oregon in the beautiful Willamette Valley. We offer wine and beer by the glass and bottle sales.
Our menu incorporates local, fresh produce from the Willamette Valley, highlighting our commitment to sustainable, community-sourced food. Our food, wine, and craft beer specials change frequently, so come see what we are all about!
2001 Main Street
---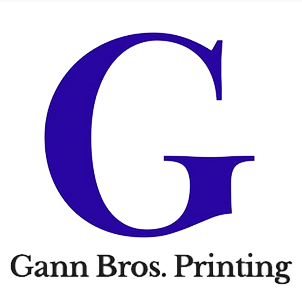 Visit our free drop in letterpress demonstration Saturday Nov 19, 2-4PM and make one of your own! (first come first served, space is limited)
We're the only shop in the Forest Grove area with a letterpress in-house, meaning your printing will be multi-dimensional and tactile. This unique feature of our shop makes your design feel professional. We also offer standard copy and printing services.
▪   Business Cards
▪   Digital Copies
▪   Menus
▪   Flyers + Posters
▪   Postcards
▪   Invitations + Announcements
▪   Notepads
▪   Brochures
▪   Letterhead + Envelopes

gannprinting.com
2032 Pacific Avenue
---
Opening reception libation vendors
Find these no-host drink providers at the 97116 Art Show opening reception, Friday Nov 18, 6:00-9:00PM. Visit them anytime during business hours at their main locations.
---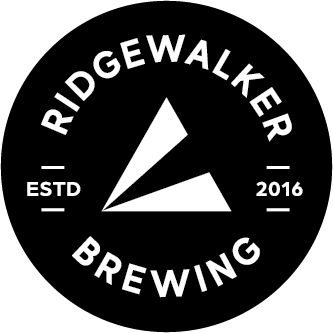 Ridgewalker Brewing, located downtown Forest Grove, has been brewing beer since 2016. We offer our own beer, cider, and experiences. Ridgewalker Brewing hosts an impressive 34 taps that include some local guest standouts to highlight what the community has to offer. Our seasonal beer releases are known for their revolving and playful interpretations of Oregon craft beer. Traditional technologies meet innovation and experimentation.
1921 21st Avenue
---
Founded on a love of great drinks and fine food enjoyed in pleasant company, we treat the science of cocktails as serious business. But not too serious. We hope you will join us soon for the best in mixed drinks, small plates and desserts.
1937 Pacific Avenue
---
Financial Support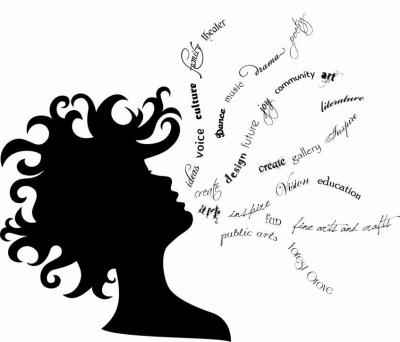 Forest Grove Public Arts Commission
The Forest Grove Public Arts Commission (PAC) was established in 2006 by City Council with the belief that the community would benefit from a group whose purpose is to foster relationships between arts organizations, individual artists and community members.